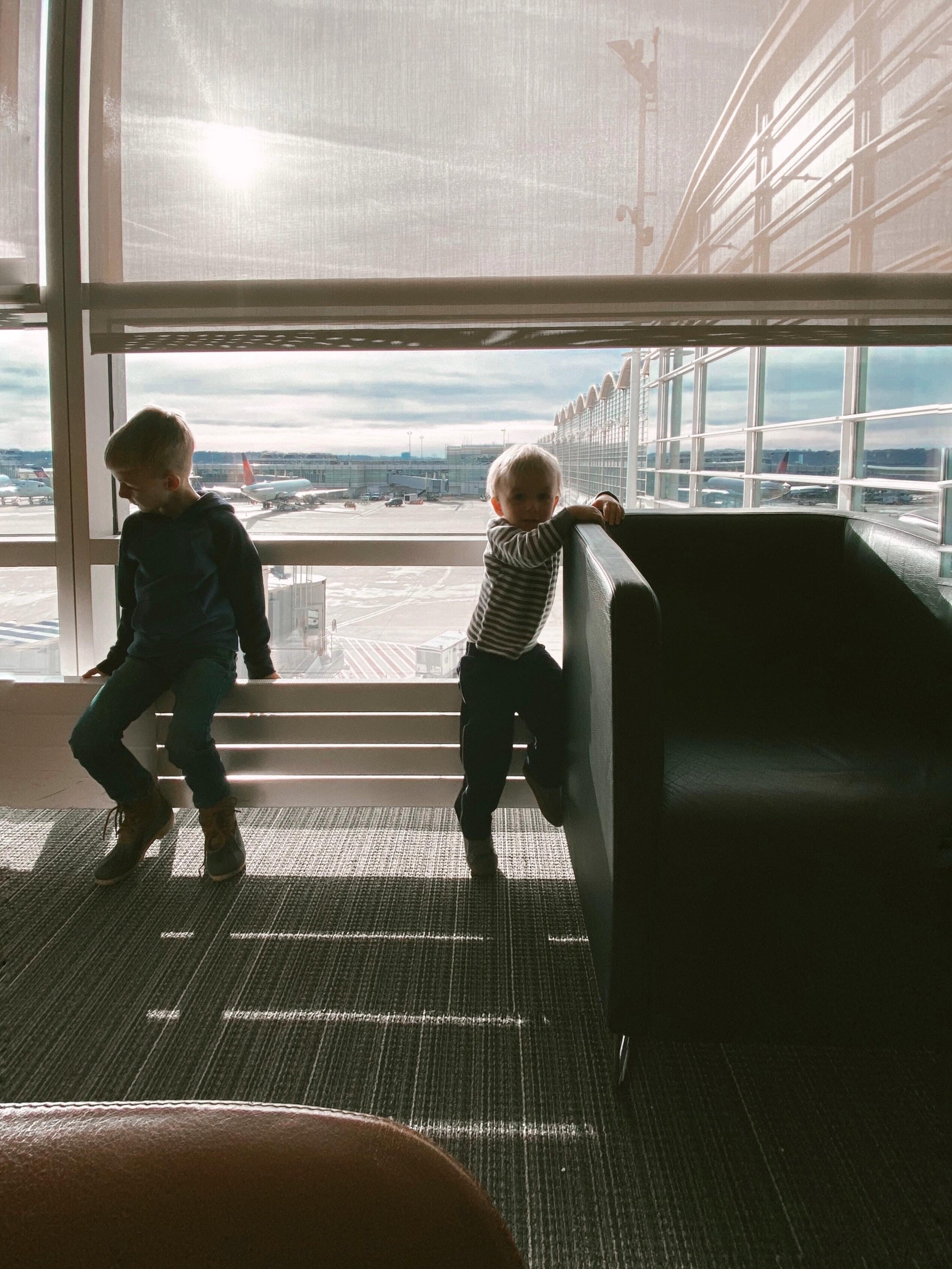 Keep Kids Going, On The Go
Nutrition on the go can be a formidable challenge, from the school year to summer season, our kids are always clamoring for a drink other than water, leaving us often scrambling for a beverage we feel good about that's also travel approved.
Vitaminis comes in a 2.5 ounce size, perfectly packable for a lunchbox, picnic or beach day. Since they're shelf stable, Vitaminis can be offered at room temperature, chilled or even frozen for particularly hot outings (instant slushie!). And when your plans take you even farther, they meet the requirements for TSA approved liquids so you can pack them for the plane.
Speaking of airplane travel, did you know your tastebuds are affected by high altitudes making foods taste different, lacking flavor? Citrus can help offset this effect, with airlines such as Lufthansa using orange oil to naturally enhance the flavor of prepared meals. So not only will your kiddos be naturally nourished while traveling, they might even be more inclined to like the in-flight meal, meaning less requests for snack after snack (we can dream, right?).