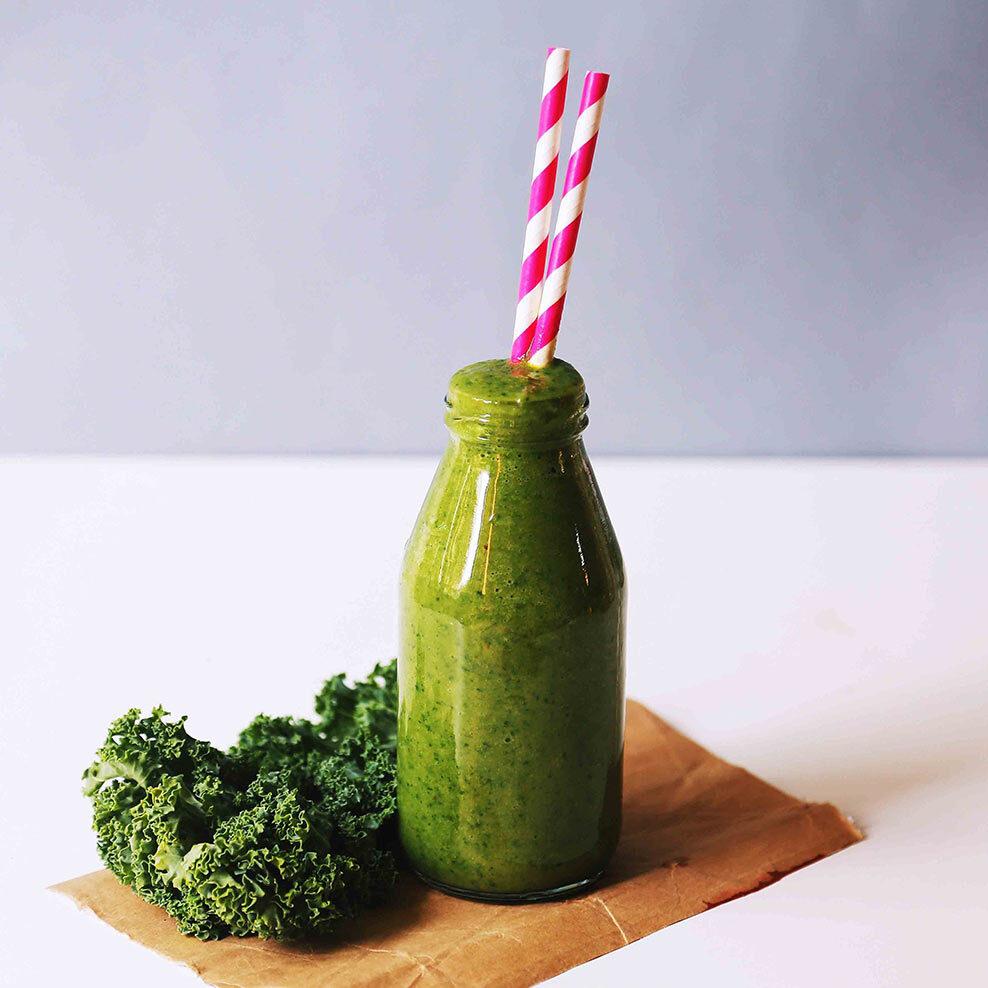 Mini Morsels, Recipes for Real Families
If there are two things our kids ask for constantly, it's snacks and drinks, in almost equal proportion. As busy parents, we're big fans of getting ahead of these types of requests with healthful, tasty options that they'll actually eat/drink. Throw in the added bonus of supporting their immune system and we're all ears for new recipes to add to our rotation. In this series, #MiniMorsels, we'll share our go-to recipes, and hope you'll chime in with yours too!
Vitaminis Supercharged Smoothie (or smoothie bowl)
1 Vitaminis orange-pineapple immune support shot (2.5 ounces)
1 ripe banana, fresh or frozen
1 handful leafy greens (we like spinach or baby kale)
½ cup plain Greek yogurt (dairy free option sub ½ ripe avocado)
Ice as needed (if using frozen banana, less ice will be needed)
Water to thin if necessary
Blend all ingredients in a high speed blender until desired consistency, pour into cup and serve! If using as the base of a smoothie bowl, top with banana slices (fresh or dried), unsweetened shredded coconut and hemp seeds for a bit of crunch (and added protein!). Makes 1-2 smoothies or bowls.