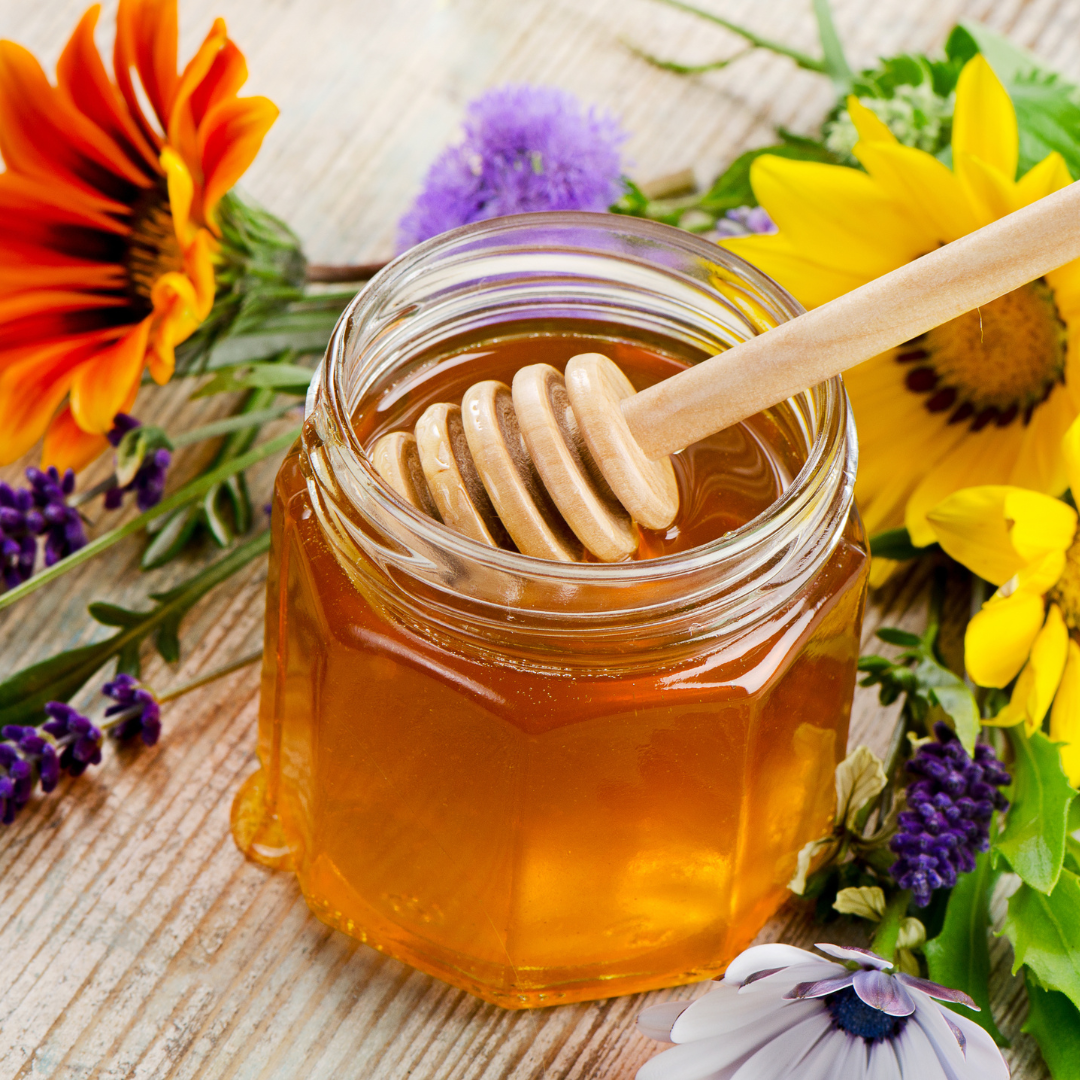 Revisiting Sugar: Are There "Better" Sweetener Options?
When it comes to nutrition, especially that of children, much of the current conversation surrounds sugar. In previous posts, we've tackled the topics of How Much is Too Much and explored the differences between Natural and Added Sugars. But the debate deepens when discussing "better" sweeteners, with some extolling the virtues of all natural honey/maple syrup and others relying on coconut sugar, monkfruit, or stevia as swaps.  
So let's revisit sugar, specifically these types, in a high level, high low (pro vs con) review:
Pros: contain antioxidants, have lower glycemic index
Cons: easy to overuse 

Pros: zero calorie, low glycemic (won't cause blood sugar spikes)
Cons: expensive, heavily processed (rare to find pure)

Pros: can help with weight management, doesn't affect blood sugar
Cons: can disrupt gut and endocrine function, some brands have a bitter, metallic taste
We've barely scratched the surface, and quite a bit of contradictory messaging exists around sugar in all of its forms. In truth, whole fruit is the best form of sweetness, so when possible, using ripe bananas, applesauce or dates, is the best choice. Choose the sweetener that is best for your family, your recipe, or both, and focus on the experience of enjoying them together, which is ultimately the sweetest option of all.