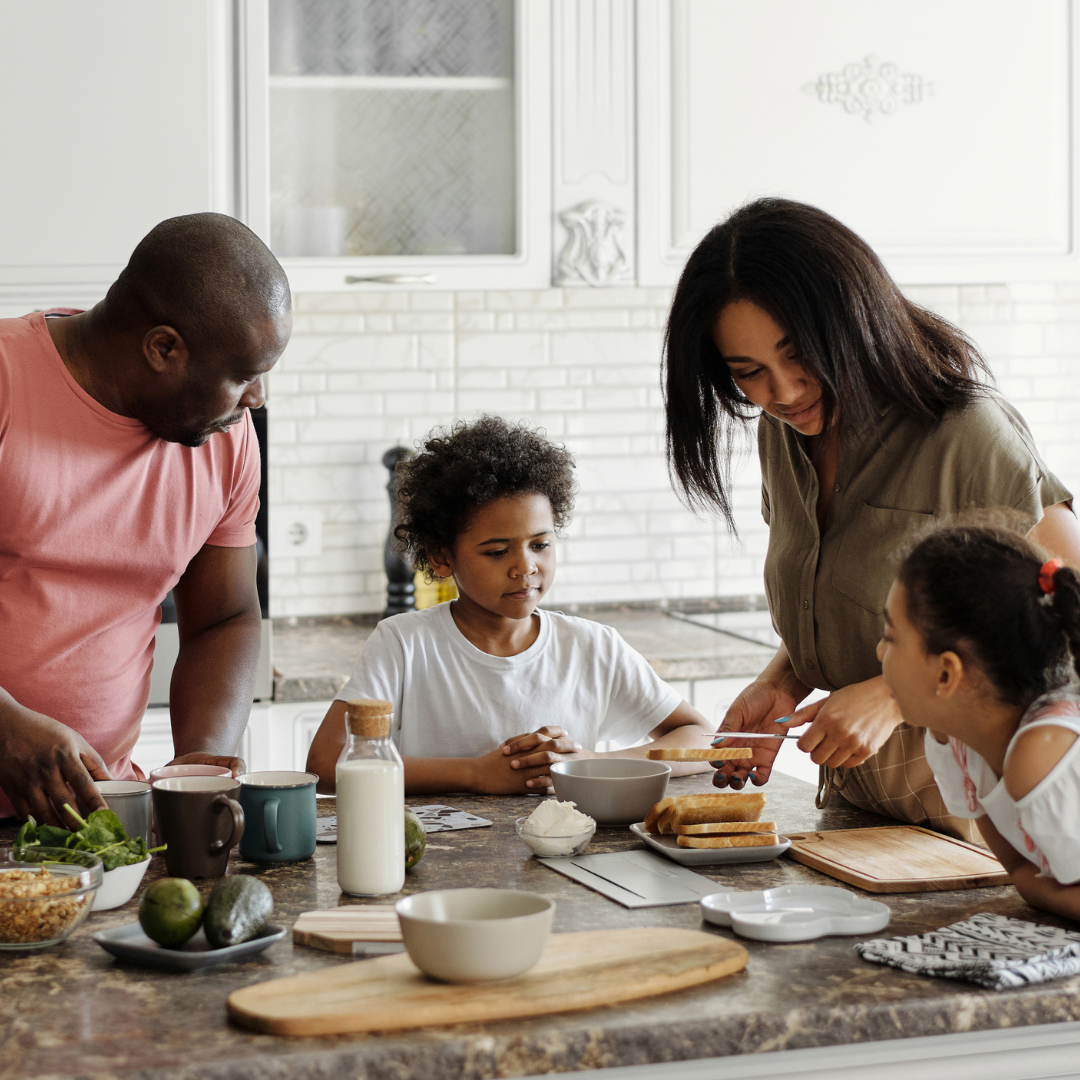 Top Three Tips: Support Your Family's Immunity
Families move fast, whether it's from school to work or one kid's activity to another.  When one family member gets sick, it can (and almost always) affect everyone else. So ensuring each member's immune system is effectively supported can, and should, be a family affair.
Today's Top Three Tips tackle supporting your family's immunity holistically, getting everyone in on the act to collectively ensure overall wellness, in body and mind:
Eat in Color - we've all heard about "eating the rainbow," and we love to teach kids this way. Reds, purples and of course, go-to greens, all build and boost immunity, so pile 'em on your plate!
Move Together - keeping bodies in motion is easier when everyone's in on the action, so exercising together - taking a walk (bike, run, etc) for 30 minutes a day a few times a week will help ensure your body and immune system are in tip top shape.