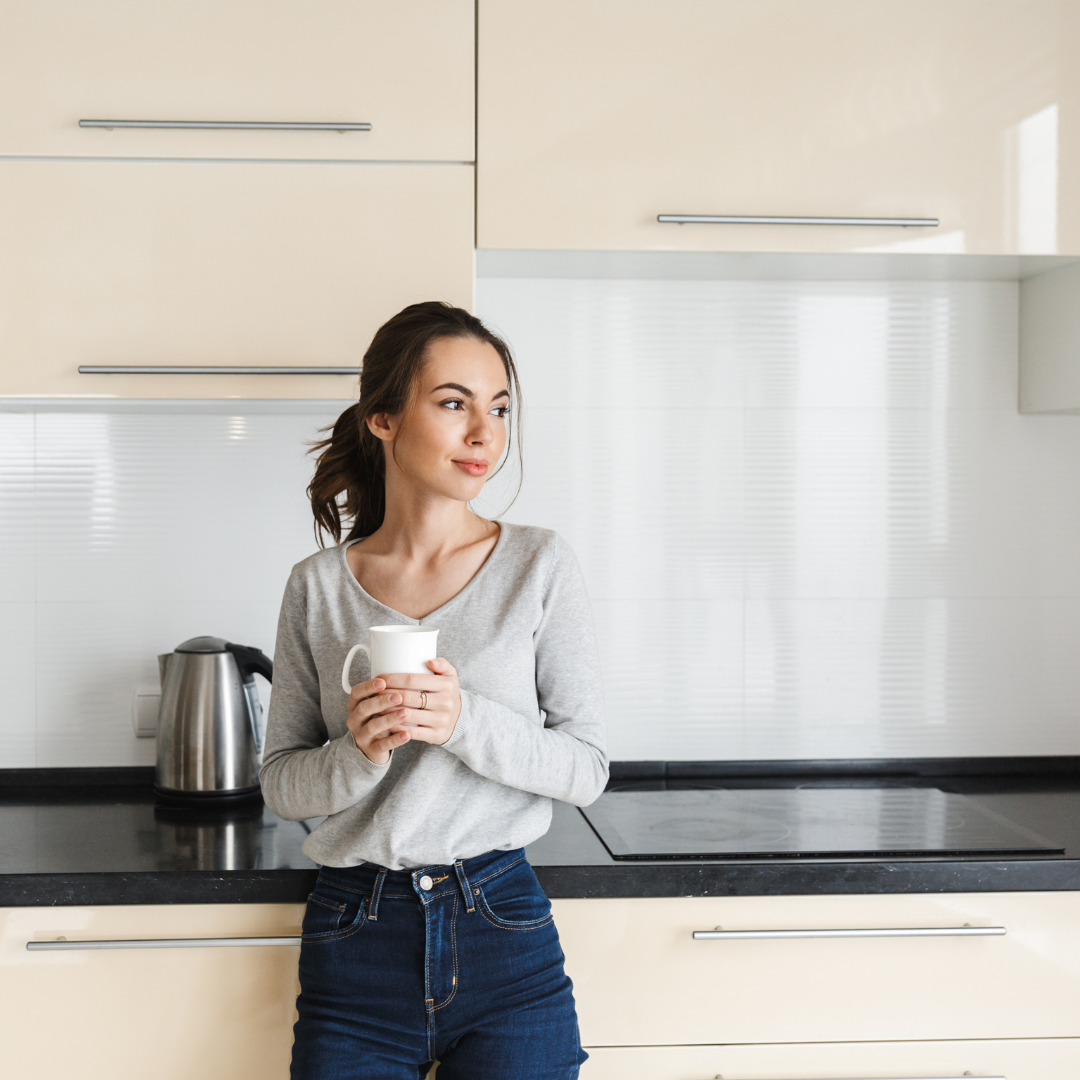 Brands We Love Spotlight: Four Sigmatic
Let's take a break from talking kiddos (just for a sec, we promise), and think about our own wellness. Sure, #selfcare is all the rage, but as parents to young ones, even the occasional spa day or gasp, weekend getaway, are few and far between, right? But what about everyday wellness, your everyday wellness, that is, the routine, and supplements, that give you the energy of a four year old...or at least enough energy to keep up with one.
While we're not above sneaking a Vitaminis for ourselves (especially in popsicle or froyo form, we also love upping our game with like-minded products, one of which comes from #mushroommagic brand @FourSigmatic. From coffee to elixirs, their entire Defend lineup helps to maintain overall wellness. But we especially love the Adaptogen Immune Support with Chaga, a caffeine-free, 2.5oz "blast of immune support," as they call it.  
It's no wonder this on-the-go sippable shot works for our busy lifestyle, after all, we designed Vitaminis to be deliciously drinkable for the major contributors to that chaos, our children!  So whether you drop one into each of your lunchboxes, grab a few for the car ride to school/work/practice/pickup, or actually sit down to a calm, after school snack, we love this perfect pairing for adults and kiddos. A true #miniwin!