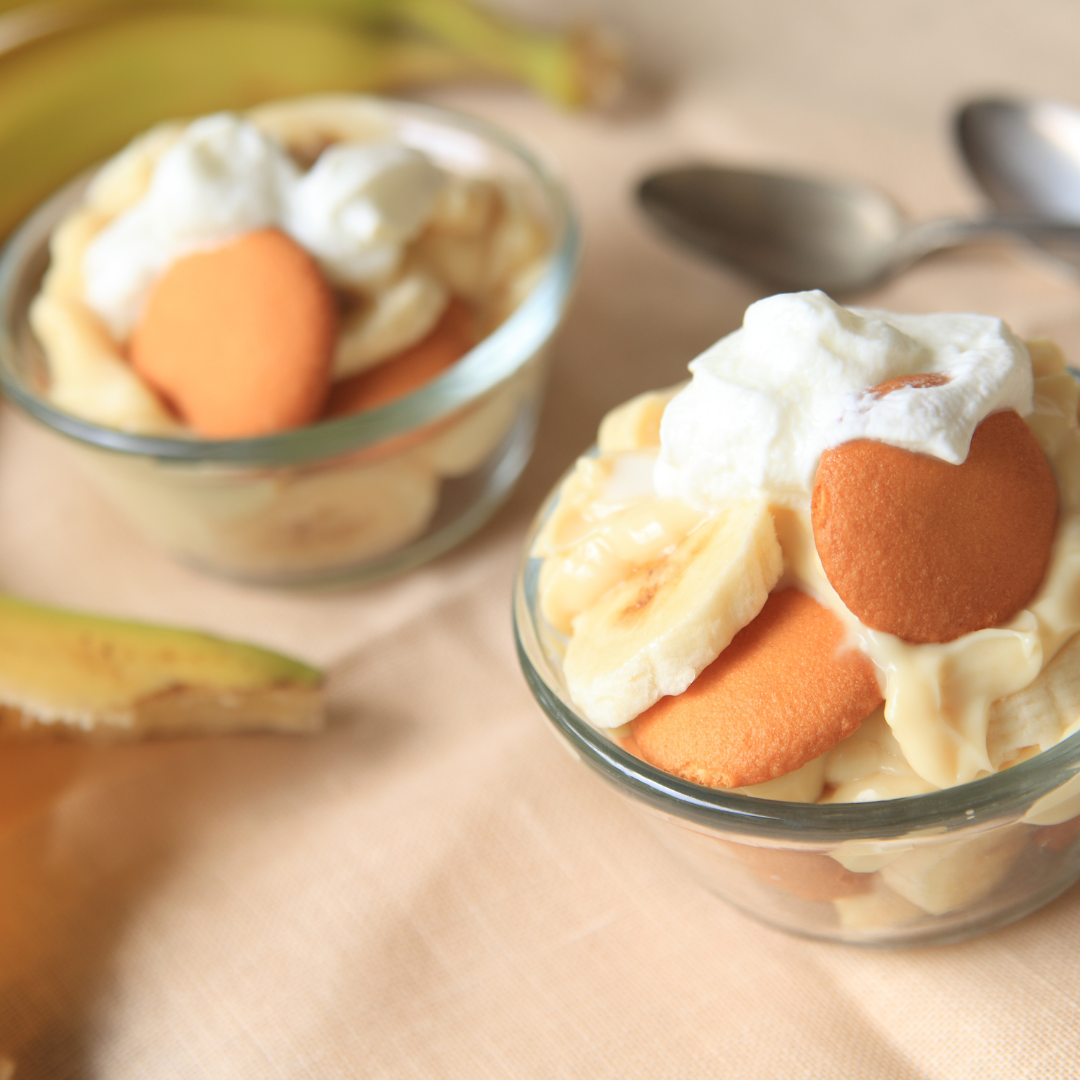 Vitaminis Creamsicle Pudding Cups
Dreamy, creamy, delicious pudding.  Whether you grew up eating it hot or cold (there's debate as to whether cooked or instant is better), it's a childhood staple, smooth and comforting. So when we thought to amp up this classic with a boost of immune support by adding a Vitaminis we knew it would be an instant hit!

While we went with a base of vanilla here, feel free to experiment with complementary base flavors such as orange or pineapple, or, for lovers of the dried fruit combination, try chocolate!
Vitaminis Creamsicle Pudding Cups
1 prepared

recipe

or box mix of vanilla pudding (we like

Simply Delish

)

2 Vitaminis (feel free to experiment with the quantity for flavor but be careful not to add to much liquid to alter the texture)

Toppings of choice - we like fresh fruit, graham crackers or for celebrations, vanilla cookie crumbs and gummy worms!
Prepare pudding recipe (either homemade or box mix), allowing it to chill, if desired.  Before dividing into cups, add 2 Vitaminis shots and stir in until completely incorporated. Pour into individual ramekins or small mason jars (with tops for travel).  Have fun topping & eating!