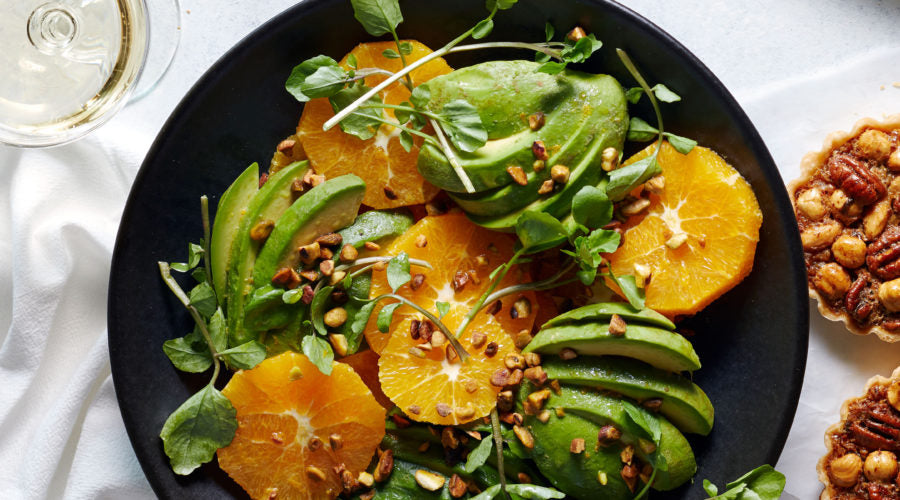 Summer Recipe Roundup – Immune Boosting Recipes
Summer is the perfect time to enjoy refreshing and light recipes that use seasonal ingredients. One ingredient that perfectly captures the essence of summer is a tangy orange pineapple Vitaminis! It's sweet, tangy, and full of Vitamin C, Zinc and Magnesium.  Did you know you can add it to a number of summer recipes for a refreshing flavor and vitamin boost?  Here are a few ideas!
Vitaminis Citrus Basil Sorbet
This refreshing dessert is perfect for hot summer days. All you need is Vitaminis, fresh orange juice, basil, and sugar. Simply blend the ingredients together and freeze until set. The result is a light, sweet and tangy sorbet that is perfect for cooling off during the summer heat, and packed with important Vitaminis to keep your Immune System healthy.
Grilled Orange-Pineapple Vitaminis Chicken
This delicious recipe combines the sweetness of Vitaminis Immune Support with the smoky flavor of grilled chicken. To make this dish, marinate chicken breasts in a mixture of Vitaminis, garlic, soy sauce, and honey for a few hours. Then, grill the chicken until it's cooked through and serve with a side of grilled vegetables or a salad.  A healthy dose of lean protein with as much Zinc as 4 avocados!
Orange and Avocado Vitamin-boosted Salad
This salad is the perfect combination of sweet and savory flavors. Simply slice fresh oranges and avocados and arrange them on a bed of mixed greens. Drizzle the salad with a dressing made of Vitaminis Immune Support, olive oil, honey, and mustard, and top with chopped nuts or crumbled cheese for added texture.
Vitaminis Iced Tea
Iced tea is a summer staple, but this recipe takes it to the next level with the addition of sweet fruit flavors and extra vitamins and nutrients. Simply brew a pot of tea, add Vitaminis Immune Support OR Vitaminis Gut Health and chill in the fridge. Serve over ice for a refreshing summer beverage with a nutrition boost.
Immunity Creamsicle Smoothie
This smoothie is the perfect way to start your day on a hot summer morning. Simply blend Vitaminis Immune Support, Greek yogurt, vanilla extract, and ice until smooth. The result is a creamy, tangy smoothie that tastes just like an orange creamsicle and is packed with as much Vitamin C as 3 oranges.
Orange Glazed Salmon
This recipe combines the sweetness of orange pineapple Vitaminis immune support with the richness of salmon. To make the glaze, simply mix Vitaminis Immune Support, honey, and soy sauce together and brush it onto the salmon fillets. Bake in the oven until the salmon is cooked through and the glaze is caramelized.  Protein, DHA and as much Magnesium as 5 cups of spinach!
Boosted Fruit Salad
This simple fruit salad is the perfect way to showcase the sweetness of summer fruits. Simply slice your favorite fruits, such as strawberries, kiwis, and oranges, and drizzle with a mixture of Vitaminis Immune Support and honey. Serve chilled for a refreshing summer snack.
In conclusion: Keep summer going and fight off those impending fall colds with Vitaminis Immune Support in your favorite summer recipes.