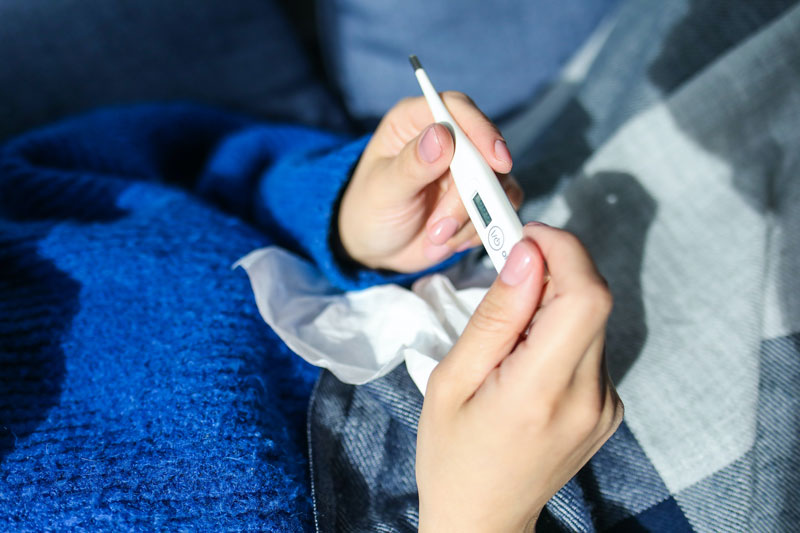 Sick All Summer? What To Do About The Grey Cloud That Shadows The COVID19 Silver Lining
Considered a silver lining of the COVID19 pandemic, winter 2021 saw a mild flu season, in large part due to online learning, social distancing and mask wearing.  But as restrictions loosened just in time for summer, doctors saw diseases typically relegated to colder months surging right along with the temperature.  And it wasn't just the summer sniffles, but scary stuff like RSV, prompting the CDC to issue an advisory warning in early June.  
Even though many summer activities are often held outdoors, kids are especially good at sharing germs (even if not so skilled when it comes to sharing other things), and since their immune systems may not have been exposed to as much during stay at home periods, they can be even more susceptible. It's certainly an option to continue mask wearing for children as they are among the unvaccinated population, and this may be the case when school resumes this Fall. 
Vitaminis supports each family's personal choices related to the pandemic, and offers a preventative strategy rooted in nutrition to help protect your littles by supporting their immune systems. A holistic approach not only ensures your kiddos are covered in this ever changing time, but sets them on a long term path of overall wellness, pandemic and beyond.