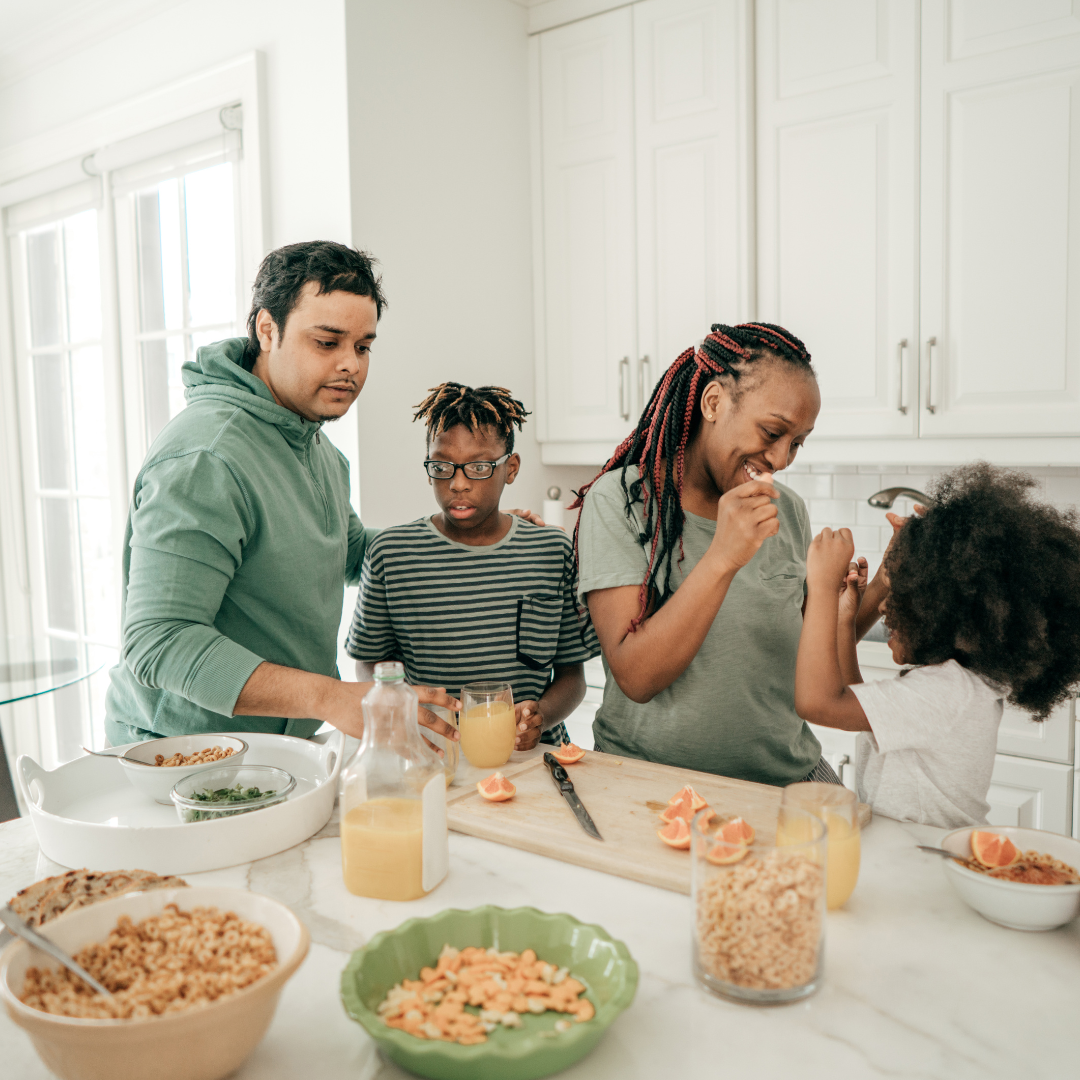 Conscious Childhood Choices, for Body and Mind
Talking to our kids about nutrition is obviously top of mind, but creating an overall self awareness of their body (and what goes into it), as well as their mind (and what goes into it as well), has become equally important in our always on, high demand and stress filled reality. Once again, modeling behaviors are influential in helping our kids to see that we adults feel similar frustrations, emotions and pressures that they in their young lives are just starting to face.
Empowering them with both this consciousness as well as tools and tactics to maintain mental wellness lays the same long term foundation for whole body health that sharing nutrition knowledge provides. Whether you practice meditation or yoga yourself, it can be fun to make it a family affair with a kid centric program like Cosmic Kids, themed introductory yoga classes available online (via YouTube and direct subscription), with short-form offerings starting as young as toddlerhood.  
Another fun resource is the app Go Noodle, which has channels for breathing exercises, bedtime relaxation techniques and activities including age appropriate journals and blog posts in partnership with organizations like the NFL, Tonies and On Our Sleeves, the Movement for Children's Mental Health associated with Nationwide Children's Hospital.
Getting the right inputs both for body and mind ensure balance for kids and adults alike, and at Vitaminis we believe it's never too soon to establish habits that can grow as our families do.