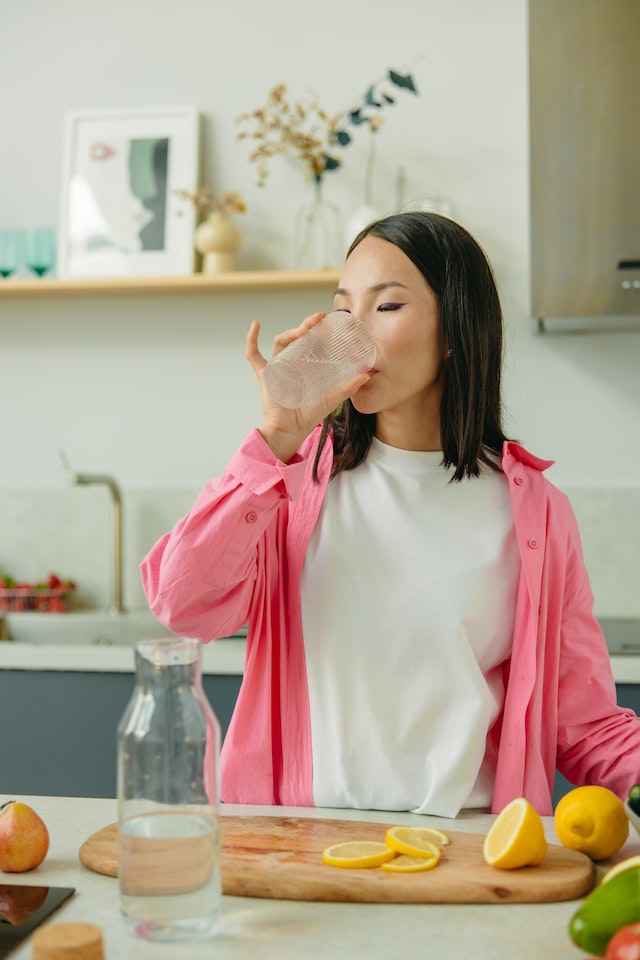 An Apple (Cider Vinegar) a Day Keeps the Doctor Away?
Long a health foods store staple, apple cider vinegar is often overlooked for its many nutritional powers, among them aiding in weight loss and cholesterol management, lowering blood sugar levels and even improving symptoms of diabetes.  A popular home remedy, it has been used for centuries in both medicine and cooking.  
In recent years it's become popular as a supplement, even offered in pill and gummy forms, for those who aren't able to take it directly.  When we heard from a VitaFam member that in order to make her daily shot of ACV more palatable, she'd begun adding it into a Vitaminis, we were intrigued to say the least!  She simply pours a Vitaminis into her cup, adds a shot of apple cider vinegar and a little water to top it all off (we could see sparkling being fun here too!) and in her words she has a "powerhouse little drink."  
While we designed Vitaminis for littles, we couldn't love this combination of immune support and overall wellness booster any more and are so happy to see adults getting in on the action to focus on their holistic health as well.  We can't wait to hear more stories of how you incorporate the product into your family's wellness routine - head on over to our social channels to share!